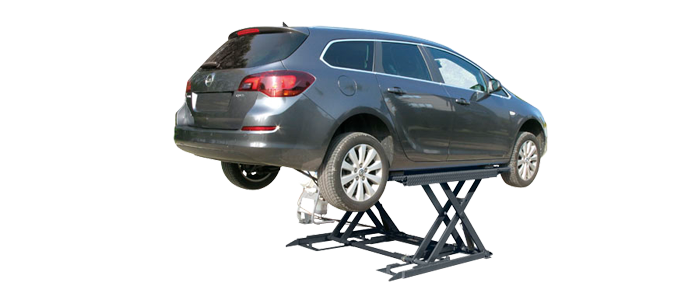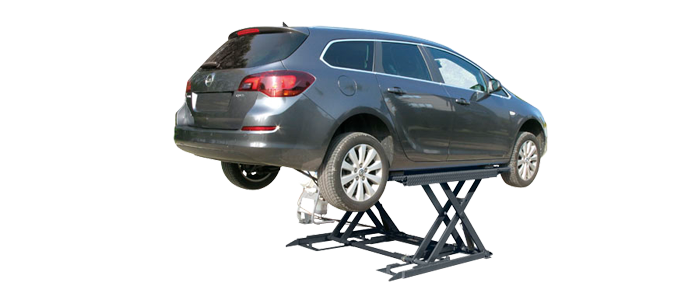 Models
SB 1450 / 3200 kg
Electro-hydraulic scissors lift - The ideal lift for servicing tyres, brakes, suspension and bodywork.
3-Phase Motor 2,6 kW
Extra Flat 100 mm
Easy Mobile
SB 1380 / 2500 kg
Pneumatic quick lift - The traditional lift for tyre service workshops, easy to install both indoor or outdoor. Mobile run-up ramps to allow on the car balancing.
SB 1153
Portable Lift - The special features of this portable lift such as design of the support frame with arm pick up design, low profile drive over, working height of 1 meter make this lift the ideal instrument for bodyshops.
Heavy duty spring-loaded wheels
Removable tow-bar
SB 1153P / 2000 kg
Air-hydraulic - Air Pressure 6-8 bar
SB 1153 / 2000 kg
Electro-hydraulic, with carriable power unit - 3-Phase Motor 0,37 kW.