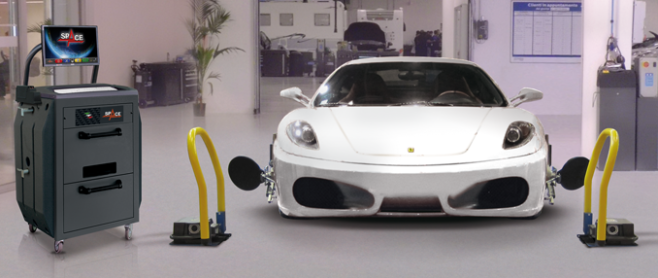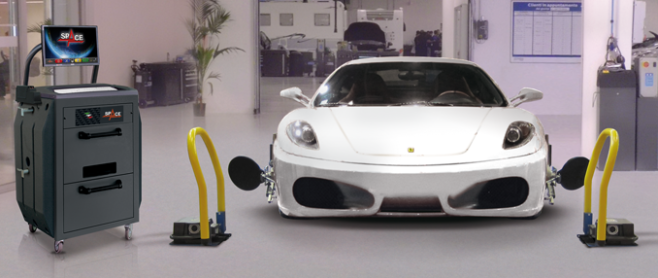 Features
GREAT VALUE FOR MONEY: A second aligner is not required!
Quick control parts can be taken to the alignment bay and used as a full 3D aligner.
QC2R (Quick Control 2 Reverse) allows to quickly diagnose front axle angles: total toe and camber. After measurement the user will decide whether to carry on with alignment operation and vehicle adjustment. Quick Control is an extremely fast way of measuring main front direct angles, those that are normally verified by car dealers and tyre specialists. Quick Control allows to reduce diagnose time and increase the number of vehicles checked per day.
Models
ARP3DHP
ARP3DS