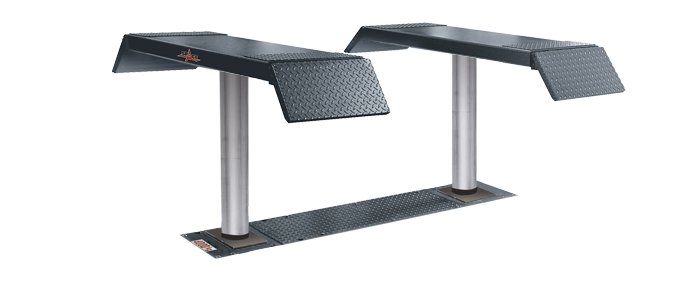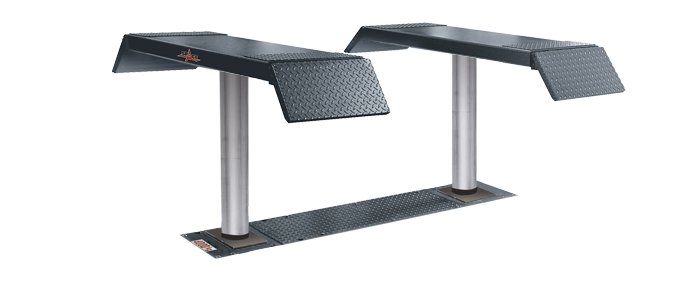 Models
SDI 125 / 3500 kg
Lift with extra-low platforms: only 60mm. Platforms can be adjusted in length.
SDI 125M  / 3500 kg
Lift with adjustable platforms both in length and in width. Min. height: 95mm.
SDI 110NK  / 3500 kg
Pads can be adjusted in height and are suitable for quick housing of extensions.
Vehicle access completely free. Extra low profile arms, parallel to the floor.
SDI 150U - Universal / 5000 kg
Lift for cars and vans, also with long wheel-base, up to an overall weight of 5000 kg. The carriages supporting the arms can be adjusted in width, in order to make the lift suitable for any application.
SDI 140 - Body Shop / 3500 kg
Special lift for body shops. Arms can be shifted along two lateral supports to position the vehicle on the body shop bench.
SDI 131 - Service + Inspection/ 3500 kg
Minimal platforms height 140 mm: easy access also for cars with low spoilers. Limited length.