A new Software Solution is now available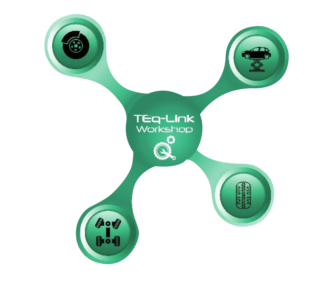 TEq-Link is a connectivity solution, making it possible to reach our equipment from anywhere inside your workshop.

Monitoring the usage statistics
Visualizing and sharing test results from any PC or tablet
Enabling wheel aligners and brake testers to ASA Network or to any third-party dealer management systems
TEq-Link allows you to connect to all our equipment:
Brakes Testers, Wheel Alignments and Tyre Profilers enabled via a special
Token file and the lifts via the variant "Lift Monitor Kit".
Almost all existing workshop networks can be used.
Internet connection is required for:
Connecting to all the SPACE equipments

Sending test results to the customer

An office PC or a server on which to install the TEq-Link web manager is also required
The main features of the system
Access to customer tests with the possibility of immediate printing of the memorized tests for Brakes Testers, Wheel Aligners and Tyre Profilers. The printouts for the wheel aligners are available both in graphical and standard mode.
Search on the test lists filtered by name / plate / model / device type.
BENEFIT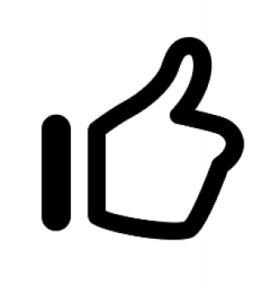 • Statistics
• Check in real time the state of workstations
• Data of tests centralized
• Activity planning
• Management of work queues
• Predictive maintenance
• Real time diagnostics (lifting equipment only)
• Access to tax benefits (only for Italy)
Refer to the manual cod. M0321 which clearly illustrates how to use the Software