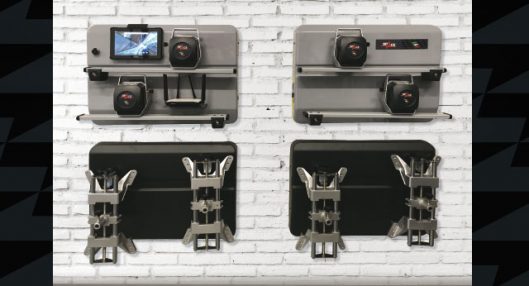 THE SMART WHEEL ALIGNMENT SOLUTION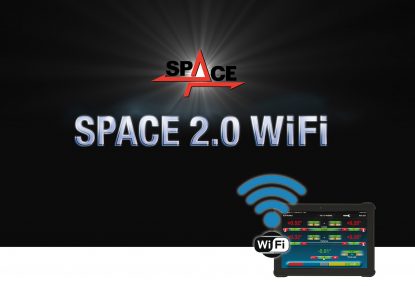 After the end of the lockdown in Italy this new wheel aligner entered in production.
We have now several units out in the field or on the way, and many booked for June and July.
The unique connectivity and flexibility of this new concept, combined with a well known and reliable measuring technology, are generating enthusiastic feedback.
On our service webpage you can find 3 dedicated tutorials:
How to do the tablet initial configuration
How to use the alignment
How to enter customer vehicles in the database
To view them and download please select "SUPPORT" from our homepage, then "RESERVED AREA", enter with your credentials and select "FILE SERVICE", "VIDEO TRAINING", "CCD 2.0WIFI" and "MEDIA FILES".
Should you not have access yet, please ask for username/password and for the accreditation to the media section.
Please share this information with your team and customers and take advantage of this innovative product.
NEW DESIGN

Measuring heads withe bearing and encore

Software written for android and ios with new modern graphics.