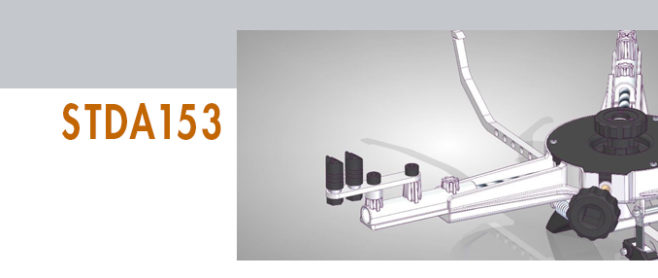 Please be informed a new optional kit (code STDA153), for extending the clamping range to 24"-28" rims, is now available for our 3-point clamps series.
The STDA153 extention kit is easily mounted directly on the clamp as shown below:

The standard clamping range for the 3-point clamps series remains 8"-24".
If you are interested to know more about this new interesting option, kindly contact us and we will be pleased to offer more detailed information.