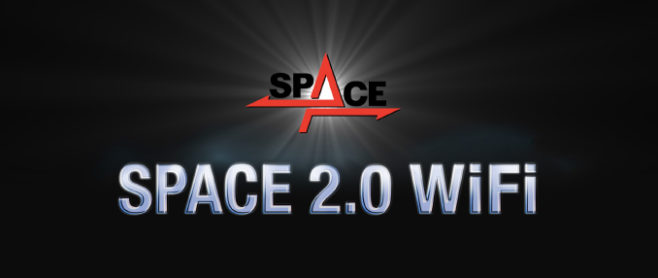 The new model SPTD2.0WIFI_ is a new concept of CCD wheel aligner and represents a high-tech alternative to the current solutions available in the market.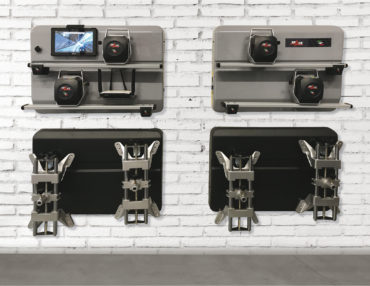 SPTD2.0WIFI, THE SMART AND FLEXIBLE WAY TO DO WHEEL ALIGNMENT!
Tablet-controlled, PC-free,

maximum freedom to work and move
| | |
| --- | --- |
| | Connected via Wi-Fi (e-mail sharing, cloud storage of tests on PDF, possibility to add number plate picture on the test report, compatible with TEq-Link and Shoot&Go) but also capable of working locally if no internet is available (vehicles databank is built-in) |
Android / IOS based new software,
New graphics
| | |
| --- | --- |
| | Maximum flexibility and portability (no cabinet, no tower) |
New design of measuring heads with top features:

pin bearings for faster levelling
quick charge connectors
one encoder for best accuracy during run-out compensation
Design wall panels to store/recharge measuring Heads

Access point

Tablet

Maximisation of the available space in the workshop.
Multiple options for clamps storage

(optional and suitable also for our other wheel alignment models)
The new SPTD2.0WIFI wheel aligner is in production and available for delivery.
Space range of CCD wheel aligners with cabinet remains fully available.
Please get in touch with us for further information/clarifications and for a quotation.