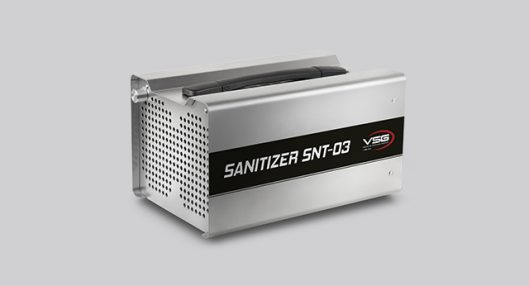 To face the growing demand of sanitifaction in the automotive environment, we are pleased to introduce our new SNT-O3 Ozone Sanitizer!


APP-driven, SNT-O3 is the ONLY sanitizer on the market fully automatic and transforming back ozone into oxygen at the end of the cycle for the maximum effectiveness and safety!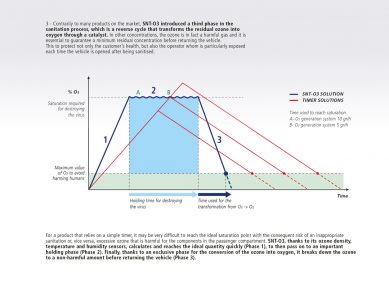 To grant an easy access to all information and to the documentation in several languages, we built-up a dedicated website: vsge-tec.com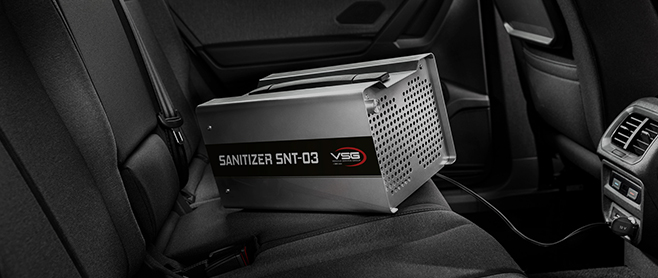 Many pieces available on stock for delivery still in July!
Get In contact with your Area Manager or your usual sales contact for any further information.