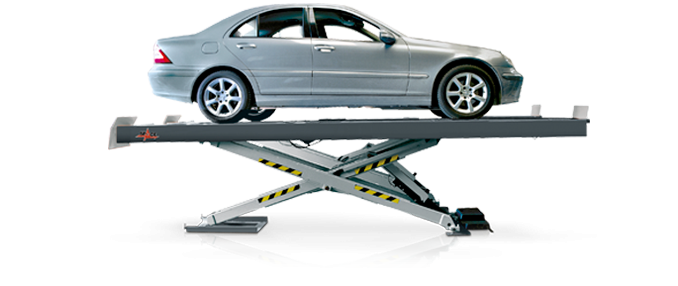 We are pleased to inform you about a remarkable improvement in the features of our scissors lifts with 5500 mm long runways:
the

increase

of

runways width

from 615 mm

to 650 mm

;

the

increase

of

platform internal clearance

from 870 mm

to 900 mm
This improvement of lift features allows wider reach from smaller to larger vehicles making our lifts even more appreciated by the end-users.
We now confirm that all orders received from this week for scissors lifts with 5500 mm runways will mount 650 mm wide platforms.
Kindly double check, especially in case of RECESSED INSTALLATION, that the drawings you supplied to customers for pit preparation correspond to the relevant new drawings.