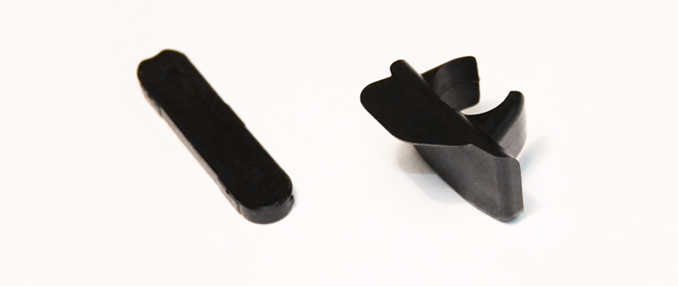 We would like to inform you about a new accessory kit called G800A117 (Tool protection kit).
This kit can be mounted on all our traditional tyre changers equipped with standard metal tool (reference code 730092730) and steel roller.
G800A17 kit consists of a set of plastic protections to be placed in two different points of our tool as shown below: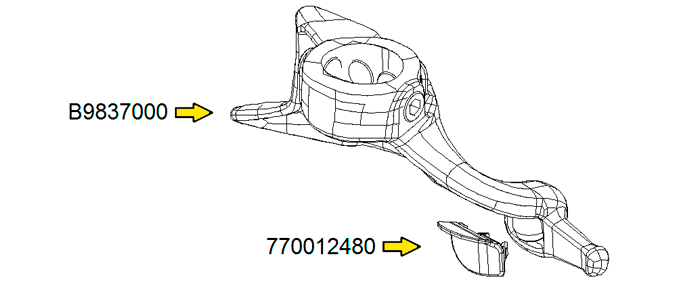 Each G800A117 kit consists of:
2 pcs. of tool tail protections (reference code B9837000)
2 pcs. of tool head protections (reference code 770012480)
| | |
| --- | --- |
|      | To be mounted and demounted easily without removing the steel roller from the tool. |
Kindly note that code G800A117K is also available (composed by 10 pieces of G800A117) at an interesting price.
IMPORTANT: Please note that for our J-AUTOLEVER leverless tyre changers with chucking table without steel rollers (such as GA2845-GA2841 series), please consider the following codes:
G800A8 – TOOL PROTECTION KIT
G800A8K – PACKAGE OF 10 UNITS OF G800A8