We are pleased to inform you that a new release of car test lanes software (version 1.2.6.0) is now available with a new interesting feature.
For pre-inspection centres or for markets without a specific standard on periodical technical inspection, we introduced a simplified sequence of the test cycle, skipping the specific selection menus and revising the final test page and printout.
New final test page (for simplified test)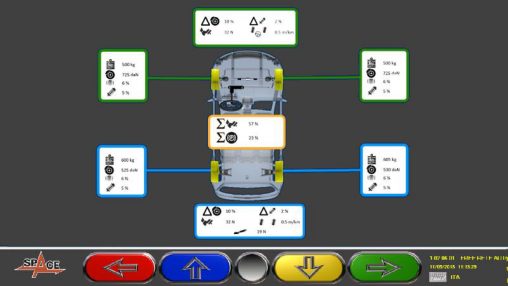 New final printout (for simplified test)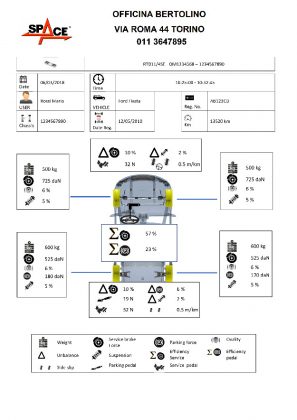 If you are interested to know more about this additional feature, kindly contact us and we will be pleased to offer more detailed information and training.