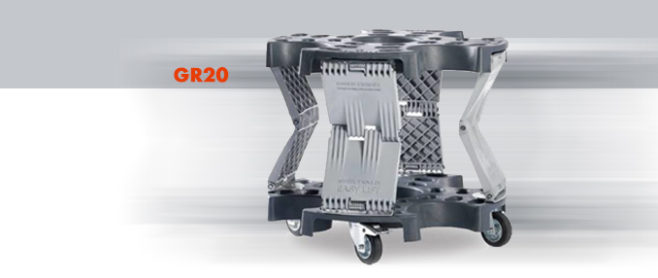 We have now added to the Space programme, this brilliant wheel trolley (code GR20), which can carry up to 4 wheels:
This back-saving tool is ideal to support the operator when removing the wheels from the car, to safely carry them between the lift and the tyre changer/balancer.
Its patented spring-loaded system automatically adjusts the height according to the number of wheels (max 4) and their weight (max 180 kg).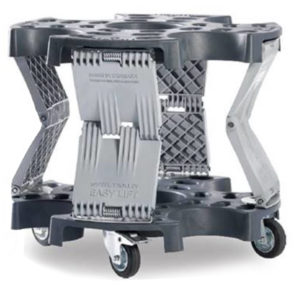 Maintenance-free and ergonomic, the GR20 will be available in our stock for July shipments.
Order GR20 now, to be included with your next SPACE delivery!
Feel free to get in contact with your Area Manager or your usual sales contact for any further information.