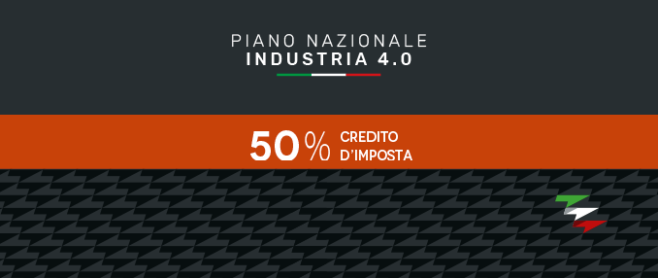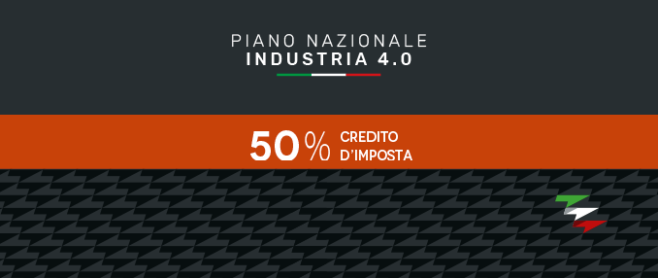 Cos'è  INDUSTRIA 4.0
Il termine industria 4.0 si riferisce ad una "quarta rivoluzione industriale" che cambierà il modo produttivo tramite l'uso diffuso di connessioni wireless e sensori a basso costo.
Questa rivoluzione sarà caratterizzata dall'utilizzo sempre più massiccio di dati ed informazioni, di nuovi materiali, sistemi totalmente digitalizzati e connessi (internet of things and machines).
In pratica, dopo l'internet delle informazioni, avremo l'internet delle cose.
Cos'è il piano nazionale italiano Industria 4.0?
 

Il piano nazionale Industria 4.0 è stato proposto originariamente a fine 2016 ed aveva l'obiettivo di incentivare gli investimenti delle aziende in tecnologie ed aumentarne la competitività ed aumentare la spesa delle aziende in ricerca, sviluppo ed innovazione.

 
Cosa significa iperammortamento del 270%?
 

Significa che per l'acquisto di una nuova macchina industriale, che corrisponda a tutti i requisiti della legge di Bilancio 2021, acquistata dal 16 novembre 2020 e fino al 31 dicembre 2021, è riconosciuto un credito d'imposta nella misura del 50% del costo, per investimenti fino a 2,5 milioni di euro.
Il credito d'imposta è utilizzabile esclusivamente in compensazione.
Chi può godere del beneficio fiscale?
 

Possono goderne tutte le imprese italiane (con sede fiscale in Italia) di tutte le tipologie (Srl, SpA, Sas, Snc) e di tutti i settori economici, ad esclusione delle imprese che applicano il nuovo regime forfettario.

Si applica a beni acquistati anche in leasing
Quali sono le caratteristiche che devono avere i macchinari per godere dell'iperammortamento?
 

I beni acquistati devono avere alcune caratteristiche tassative ed alcune aggiuntive.

Il motivo di questi vincoli è che si vuole spingere l'acquisto di macchine avanzate interconnesse al sistema di fabbrica e con altre componenti del ciclo di lavorazione, ovvero realmente un progetto industry 4.0 e non un semplice acquisto di nuove macchine per una produzione tradizionale.

 
Cosa ha preparato SPACE per i suoi clienti?
 

Una gamma di prodotti pronta a soddisfare tutte le esigenze dei clienti:

Assetti

Linee revisioni

Profilatore

Equilibratrici

Sollevatori
Diagnosi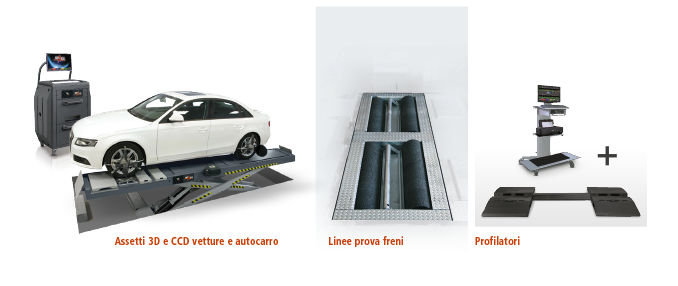 Equilibratrici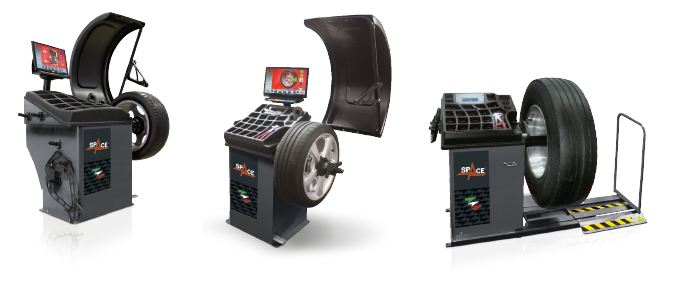 Sollevatori a Y e a forbice
Elettroidraulici a pedane
Elettroidraulici a pedanine a doppia forbice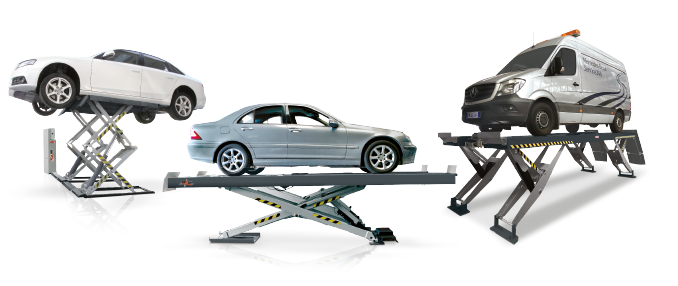 Sollevatori a 2 colonne
Elettromeccanici ed Elettroidraulici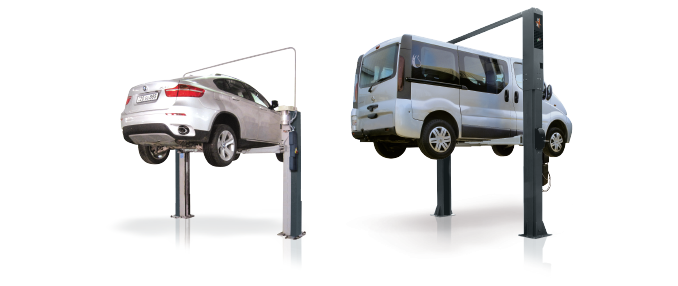 Sollevatori a 4 colonne elettroidraulici
Elettroidraulici 4 colonne
Elettroidraulici 4 colonne OPEN FRONT
Sollevatori a colonne mobili indipendenti
Colonne mobili elettromeccaniche e idrauliche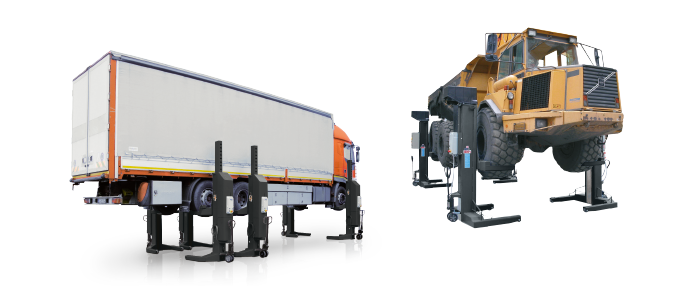 TEq – Link è lo strumento del quale non potrai più fare a meno
TEq-Link è una soluzione di connettività che rende possibile raggiungere la tua attrezzatura SPACE da qualsiasi punto del tuo laboratorio.
Tu potrai:
Monitorare le statistiche di utilizzo
Visualizzare e condividere i risultati dei test da qualsiasi PC o tablet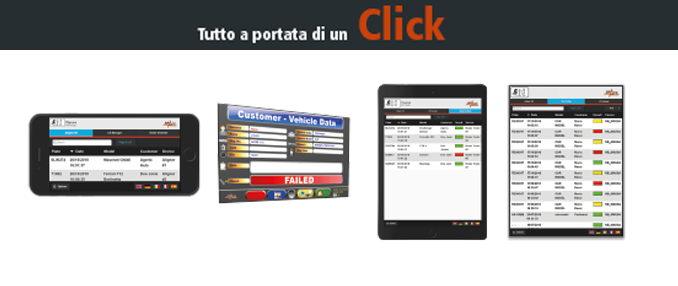 Con TEq-Link per Lift è possibile visualizzare in tempo reale lo stato dell'apparecchiatura (occupato, libero, errore).
È possibile gestire la coda dei lavori, pianificare le loro priorità e visualizzare il loro stato.
È possibile ottenere informazioni sui tempi di utilizzo al fine di pianificare qualsiasi manutenzione preventiva.
Assistenza tecnica in remoto.