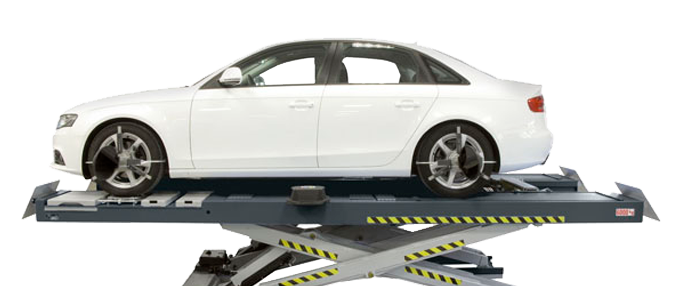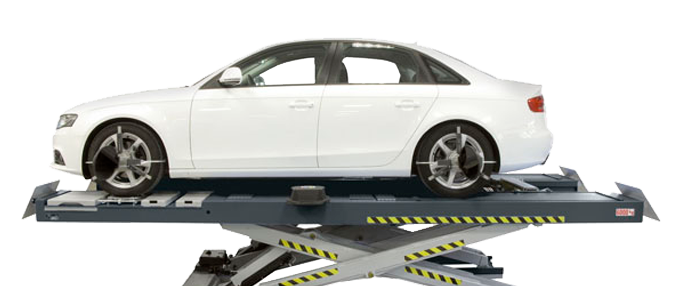 Features
3DT® TARGET (Solid Vision Technology):
- no need for run out compensation
- extremely light
- no electronic components inside
- no maintenance required.
3 POINT + QUICK LOCKING:
- Pair of self-centering 3 point clamps
- Equipped with quick claws approach device
- No metal-to-metal contact
Lift Level Compensation - Can be used on any 4 post or scissors lift. Automatic lift level compensation.
Bluetooth transmission between measuring heads and control unit
Digital Display
Remote Control - Keyboard with remote-control function
Led Repeater - Guided adjustments with no need to see the monitor
Megapixel High Resolution Cameras
Easy Vehicle Selection - Quick entering of vehicle by model or V.I.N. number
3D INFO
Easy Data:
- Data management and display program in WINDOWS environment
- Data bank with more than 90.000 vehicle data sheets
- Further data sheets can be added by the user
- Customer data bank for recording 20.000 jobs with search by customer name or vehicle plate number
Easy Update - smart card for quick data bank update. Usb key to save and restore customer data.
Models
ARP 3D HP
ARP 3D HP.B
Version with fixted cameras. Equipped with tire grabbing 3 point clamps to avoid run out compensation. Very quick to use. Remote control located on each sensor. Run out compensation when required.